■ Feature
Zircon brick ZS 64 made from stable zircon sand is a kind of great refractory brick with the zircon content over 64 %. It is acid refractory with the advantages of high mechanical strength, high refractoriness under load, excellent thermal shock stability, good creep resistance and good corrosion resistance to glass liquid. It is widely used in the high erosive zones of glass furnace, chemical industry, and metallurgy industry.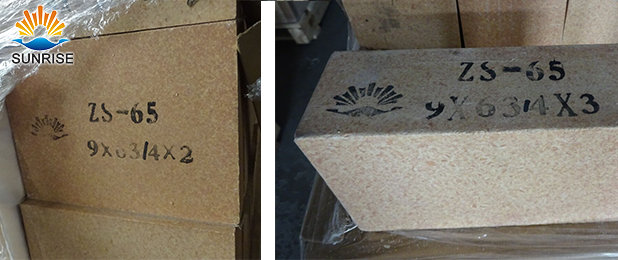 ►Specifications and Applications
1.High mechanical strength;
2.Excellent thermal shock stability;
3.Good corrosion resistance to glass liquid;
4.Acid refractory,Good creep resistance;
5.Endowed with the above features, zircon brick ZS 64 can be mainly used in soda-lime glass kiln as neutral brick, skew brick,glass furnace, non-ferrous metal smelting furnace and pure steel furnace etc.




►What we offer
We are able to customize many types of Zircon or Zirconia bricks and other Zircon related refractory bricks such as high dense zircon brick , fused cast zirconia brick,AZS brick, Fused Cast AZS Brick and Zirconia-Mullite Brick etc. Please contact Sunrise Refractories for detail information and data sheet. We guarantee the best quality with the most competitive prices worldwide.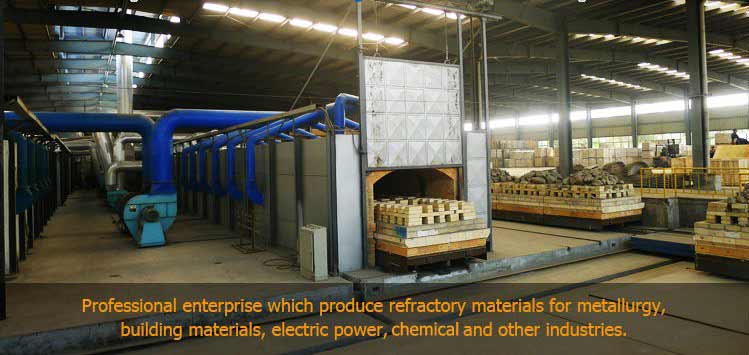 ■ Technical Data
►Physical and chemical index
| | |
| --- | --- |
| Item | ZS-64 |
| ZrO2 (%) | ≥64 |
| SiO2 (%) | ≤34 |
| Fe2O3(%) | ≤0.5 |
| Apparent Porosity (%) | ≤20 |
| Bulk Density (g/cm3) | ≥3.6 |
| Cold Crushing Strength (Mpa) | ≥100 |
| 0.2Mpa Refractoriness Under Load T0.6 ℃ | ≥1630 |
| Pyrometric Cone Equivalent S.C. SK | 40 |
| Reversible Thermal Expansion 1000℃ % | 0.5 |